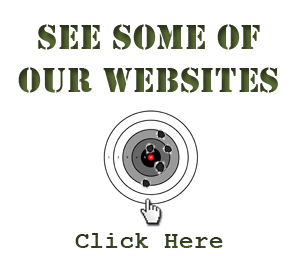 Consider web development when you're ready to compete in a local market. You'll need someone who specializes in building websites for small businesses and RankSteady just may be the company for you.
Thinking about building a new website for your company? We can design and build a professional & affordable one for you today!
It doesn't matter what type of service you provide, so long as it's legal and ethical. Having a custom website built that represents your company well and helps to bring in new customers is worth looking in to.
Affordable Website Development
One of the many things we hear from entrepreneurs and sole proprietors is that they need a professional website built for as low cost as possible. Protecting cash flow and limiting expenses is always a good idea.
We help by charging a fair price for the best representation of your company online. This is achieved by taking the time to truly understand your goals, wants and needs. Then we construct a plan that will deliver a mobile-friendly website that will fit inside the budget you have. Low cost doesn't have to mean cheap when it comes to a custom, professional site.
Types of Websites We Build
We have designed and developed websites for all types of small businesses. Some of them include:
Roofing Contractors
Plumbers
Wedding Officiant
Insulation Contractors
Fishing Apparel
Real Estate Agents
Home Remodeling
HVAC Services
Painting Company
Kitchen Designer
Whether you provide a service or you supply a product, our website development will always make you look reputable and professional. Think about it; if a potential customer were to visit the one you have now, would they want to do business with you? Even worse, if you don't have one they'll spend their money with someone who does.
RankSteady provides affordable website development to small business owners.